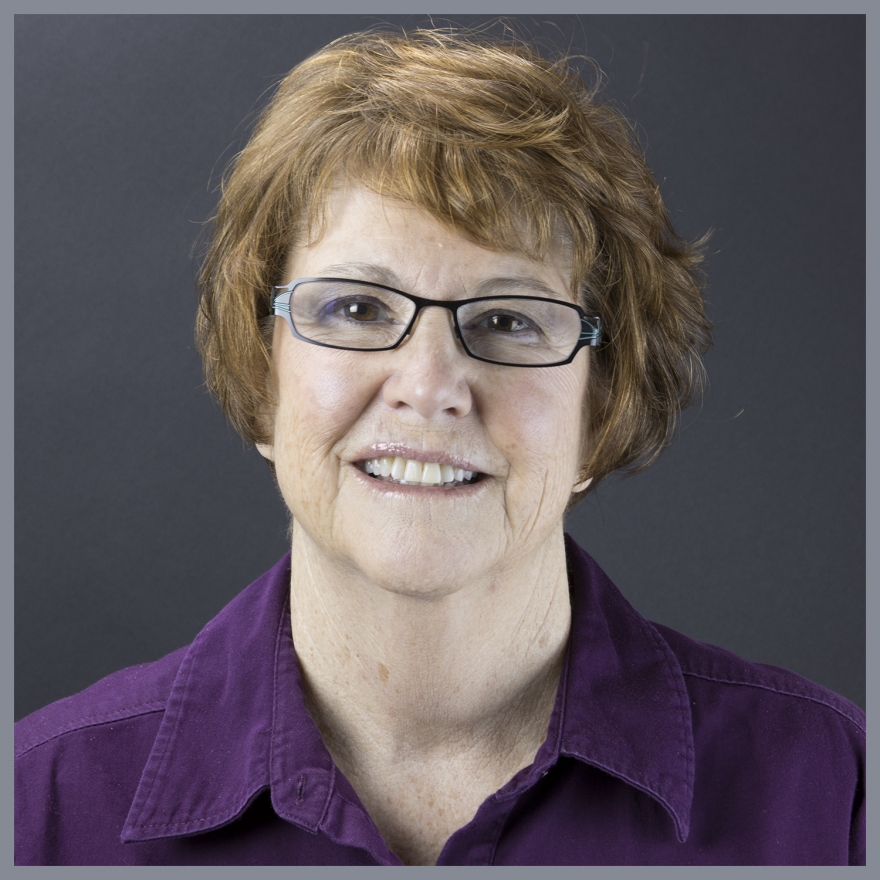 Sharon Dyer
Hi, I'm Sharon Dyer, a Certified Barefoot Consultants® Professional Coach, and freelancer.
In 3rd grade being inspired by my teacher, I remember telling myself I wanted to become a teacher. As I grew up, I had other ideas of what I wanted to be and do 'when I grew up'. Surprising enough teaching and training have been a common thread throughout my career.
Today, I'm lucky enough to live where I want...make my own hours...and earn an income using the skills I already have.
How about you?
After a decade of teaching at the elementary school level, I became very interested in new technology and personal computers. Seeking out advice, mentors, and direction was very important in helping me decide and have the courage to make a big career change.
My consulting background and experiences working with clients in both the healthcare and transportation industries often involved guiding and coaching clients to understand what the roadblocks in their current processes were and helping them find and implement new strategies to achieve their goals. In fact, some of my clients noted that I understood their business and challenges better than some of them.
I love to ask people to picture themselves doing the thing they most want to do because I often see more in you and your skills than you might see.
I am confident that I can provide the guidance to accelerate your progress allowing you to achieve and surpass your goals faster and with less trial and error. As long as you have a computer and access to the internet, you can pretty much work from anywhere you want, doing something you enjoy.
Working as a team, I can provide the information, process, path, and coaching guidance needed to shorten the time for you to be earning a portable income from anywhere so you can enjoy your life everywhere, doing what you love.
An interesting fact about me. My love of the ocean and water sports led me to become a scuba diver. I made a great friend and she became my mentor as I got more immersed in scuba and ultimately became an instructor. I found that I could help students who were college-age, doctors, lawyers, business folks, and many different walks of life navigate their waters and overcome their fears and obstacles.
Due to a busy schedule, as I'm sure you have as well, I am very selective about who I work with.
I am willing to work with the individual who is committed to making great forward progress towards success as a freelancer.
I am offering you a gift of a 30-minute discovery session to get to know you and to discuss what your freelancing future looks like!
To schedule a free discovery session, I ask that you complete a short (less than 5 minutes) pre-session questionnaire. This allows me to better prepare for our call so that we can focus on how I can best help you.
Click this link to access the pre-session questionnaire.
I look forward to exploring the possibilities with you!